Boutique Full Service Law Firm
Clients who work with the Florida Healthcare Law Firm are protected by deep healthcare industry experience and fully served by attorneys aligned with their success. The team here doesn't dabble in healthcare law, we specialize in full spectrum representation of healthcare providers and nearly every type of healthcare business.
From the corporate needs of a small medical practice to compliance plan development for a pharmacy or laboratory, we've been there. Licensure, certification, accreditation from treatment centers to DME businesses to ASCs, we've done that. Rural hospitals rely on our team for their regulatory and corporate legal needs related to HR and day to day operations. We've facilitated financial raises, worked with venture capital and private equity and run transactions in healthcare from home health agency acquisitions to bond financed $90 million healthcare facilities.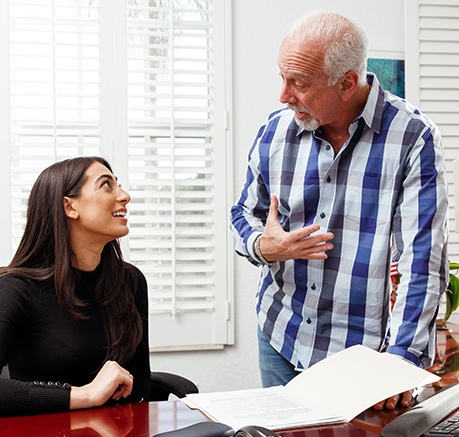 Physicians & private practice. health systems & startups.
pharmacy compliance. laboratory transactions.
THE Benefits of Working With Us?
We bring the right people together to challenge established thinking and drive transformation.
Our Legal Experts Are Waiting For You
We're not just the best at what we do – our commitment to you and your needs sets us apart from all other law firms in this industry.
Stay up-to date with the latest news in our industry.